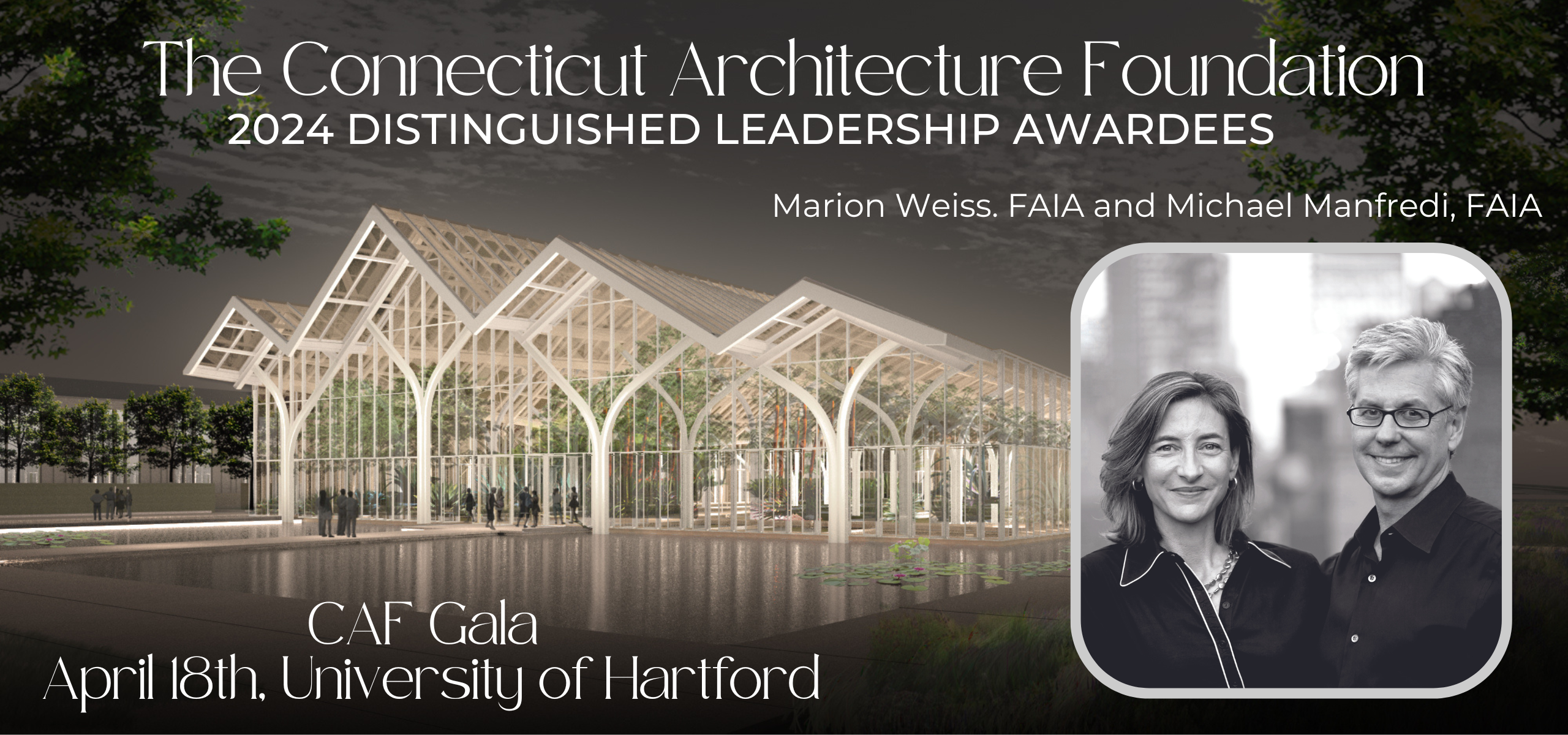 WEISS/MANFREDI, Architecture/Landscape/Urbanism, is a New York City-based multidisciplinary practice known for the dynamic integration of architecture, art, infrastructure, and landscape.
Founded by Marion Weiss and Michael Manfredi, the firm's hybrid architecture and landscape projects include the competition-winning Olympic Sculpture Park in Seattle, the Brooklyn Botanic Garden Visitor Center, Hunter's Point South Waterfront Park, and the Baker Museum at Artis—Naples, Florida. They are currently designing the Tampa Museum of Art expansion, the US Embassy in New Delhi, India, as well as the La Brea Tar Pits Master Plan in Los Angeles.
Winners of the Cooper Hewitt National Design Award for Architecture and the 2020 Thomas Jefferson Foundation Medal, Weiss/Manfredi's work has been exhibited at the Venice Biennale, the Guggenheim Museum, Cooper Hewitt, the National Building Museum, and the Museum of Modern Art.
The CAF Gala honoring the Distinguished Leadership Awardees will be held on April 18, 2024 at the University of Hartford, following a lecture from WEISS/MANFREDI.
WEISS/MANFREDI Selected Projects