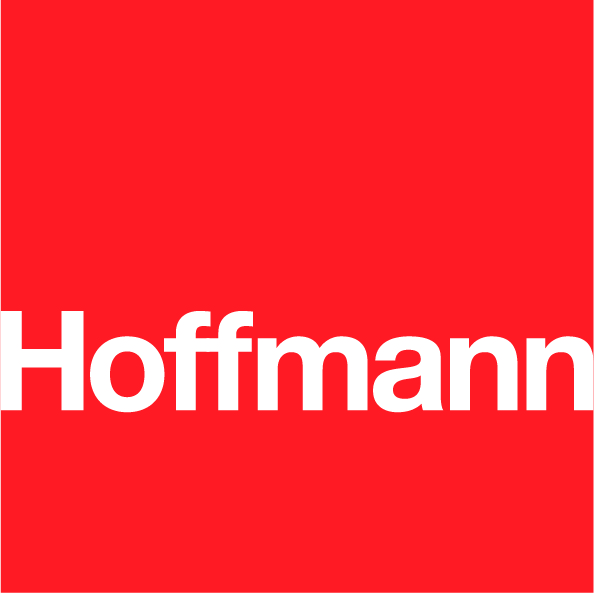 The power of opportunity: the Hoffmann Diversity Advancement Scholarship gives aspiring architects and engineers the chance to become the future of the profession. Please join us in making a contribution.
Or mail a check, payable to Connecticut Architecture Foundation with "Hoffmann Scholarship" in the memo line,:
Hoffmann Diversity Advancement Scholarship Fund
c/o AIA Connecticut
370 James Street, Suite 402
New Haven, CT 06513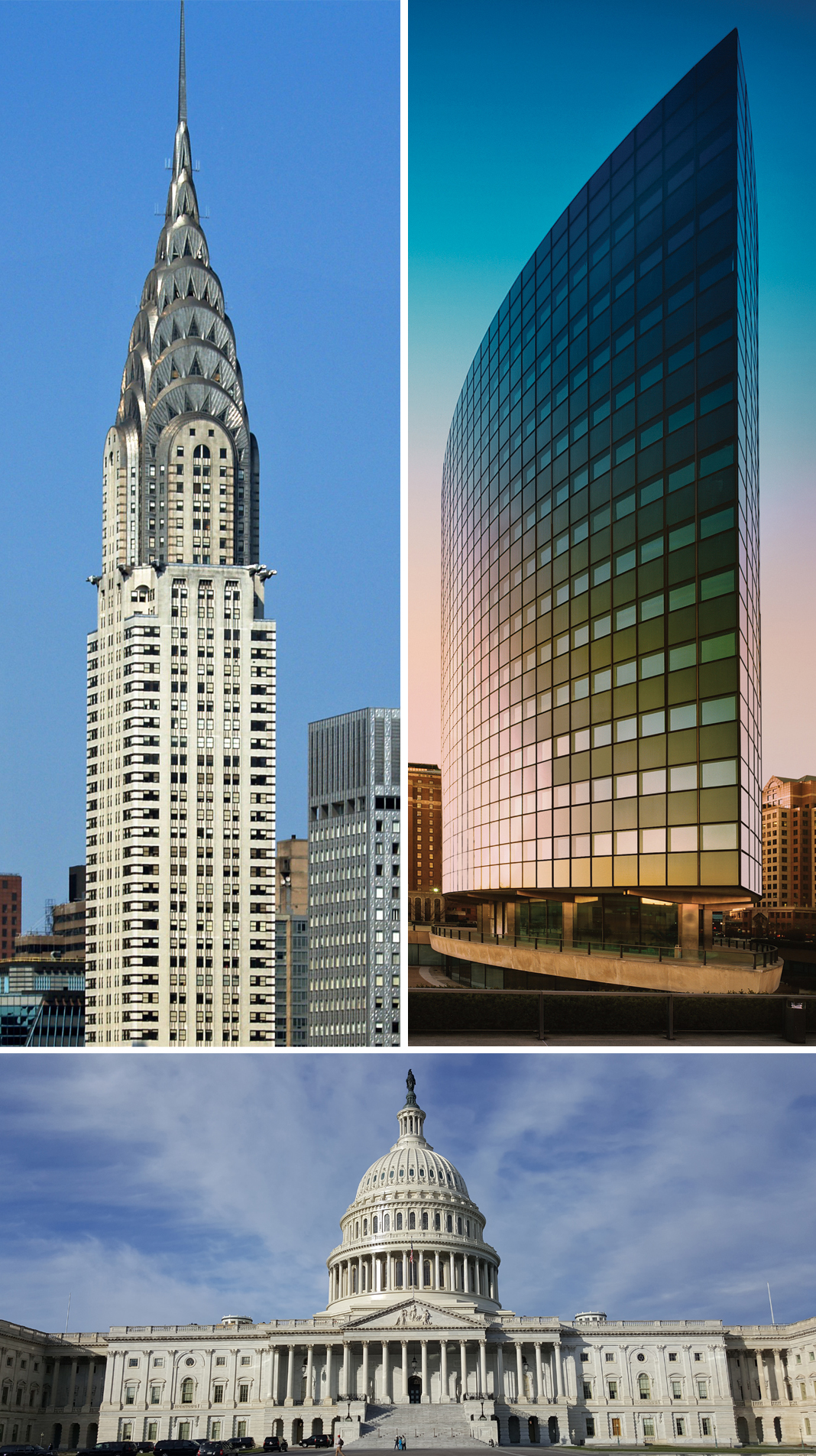 The Connecticut Architecture Foundation (CAF), in partnership with Hoffmann Architects + Engineers, a Connecticut-based architecture and engineering firm specializing in building exteriors, is pleased to offer this scholarship to students from underrepresented racial or ethnic groups who are seeking degrees in architecture or engineering.
According to a report by the National Council of Architectural Registration Boards (NCARB) and the National Organization of Minority Architects (NOMA), most people completing the Architectural Experience Program (AXP), a key step to earning an architecture license, were white: 63%. Just 3.4% were Black, 12.5% were Hispanic/Latinx, and 16.6% were Asian. To increase diversity and promote equity in the design professions, this scholarship was established to support students of color pursuing studies in architecture and engineering.
Founded in 1977 by John J. Hoffmann, FAIA, who immigrated to the United States in the 1950s as a Hungarian refugee, Hoffmann Architects + Engineers is committed to advancing opportunities for underrepresented groups in the field of design. From its beginnings as a sole proprietorship launched by an immigrant who arrived in the country speaking little English, the firm has grown to encompass dozens of employees and a diverse ownership, with the privilege of contributing to the preservation of landmarks of national and cultural significance, including the United States Capitol, the Chrysler Building, Rockefeller Center, and the Smithsonian Institution.
The Hoffmann Scholarship is open to students enrolled full-time in an accredited architecture or engineering program who are from a minority racial or ethnic group and are residents or full-time college students in one of the nine Mid-Atlantic and New England states and the District of Columbia that form the core of Hoffmann's practice. As specialists in the rehabilitation of building exteriors, Hoffmann Architects + Engineers gives preference to those applicants intending to pursue a career in building enclosure restoration.
Unique among CAF programs, the Hoffmann Diversity Advancement Scholarship offers award recipients the opportunity for a paid internship in one of the firm's offices.